Area rugs are the finishing touch to any room, adding style while protecting your hard surface floors underneath. Available in various styles, colors, designs, patterns, textures, shapes, and sizes, area rugs add comfort and warmth to your space. Area rugs can become a fixture in any room or serve to supplement what you already have. Also, area rugs are mobile and can be changed out with each season.
At Bereman Carpets Inc in Monterey, CA, we're proud to offer the best selection of area rugs around.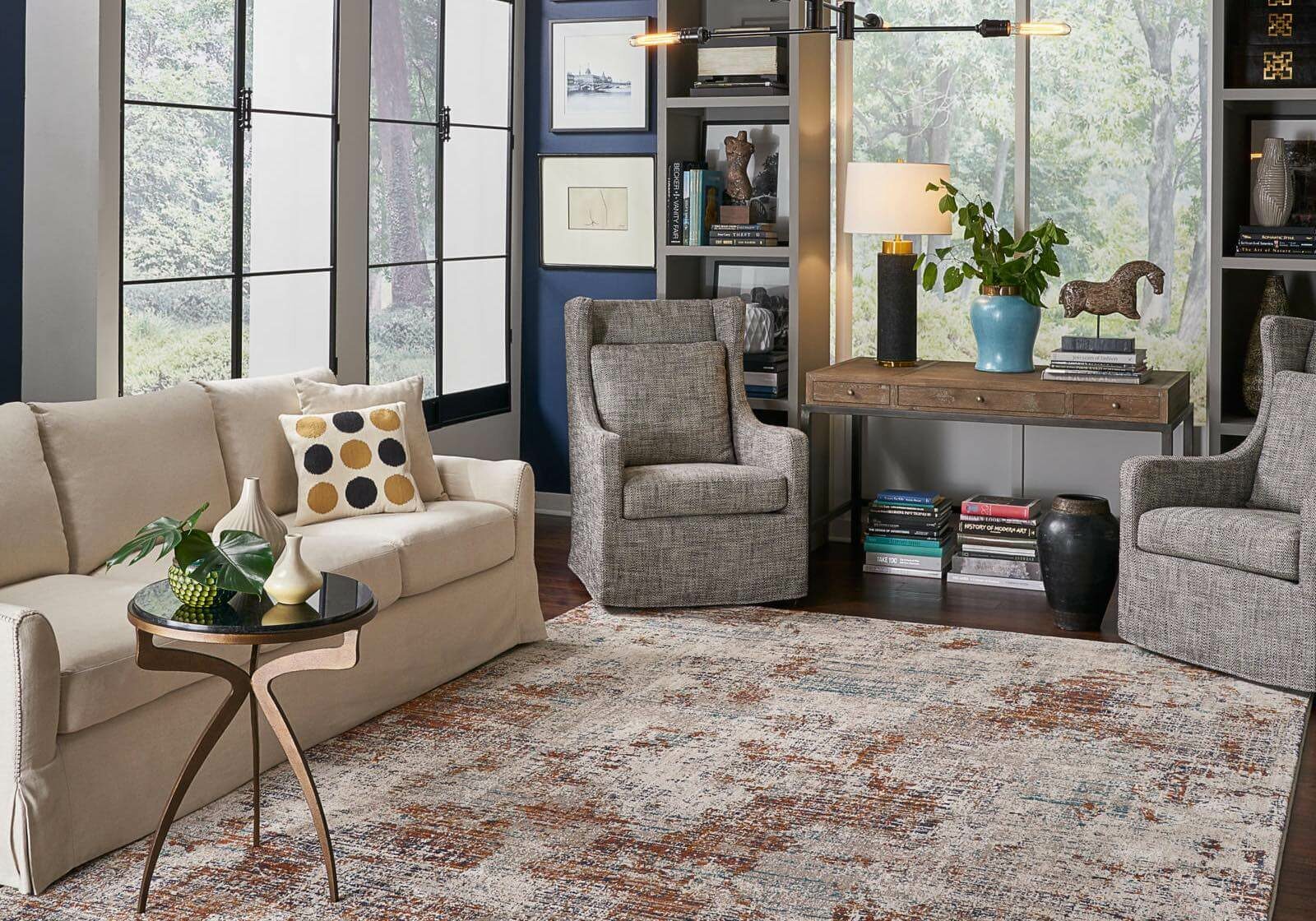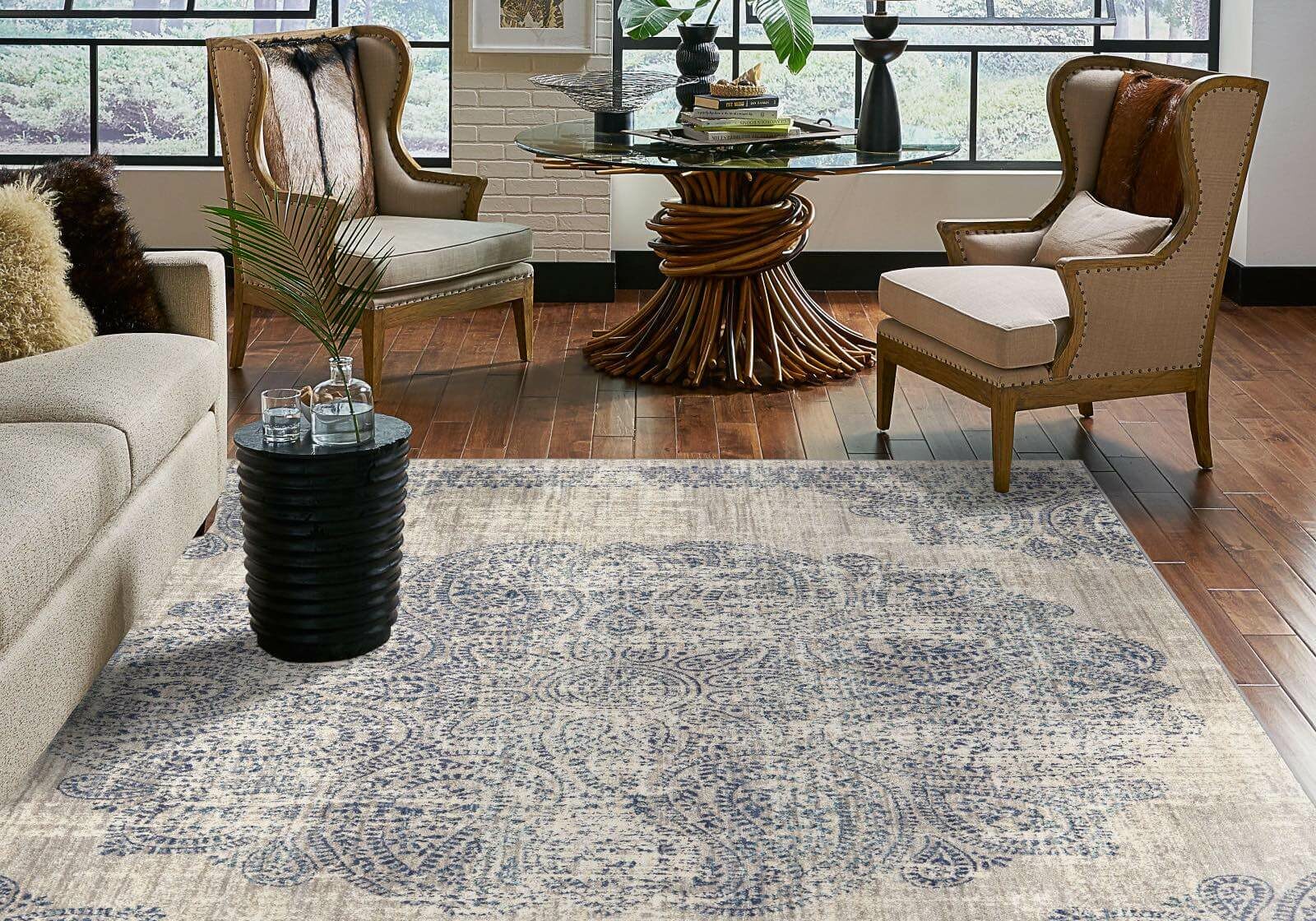 The Benefits Of Area Rugs
Area rugs have many benefits, including:
With a wide variety of options, you can truly customize the look of your room.
Rugs add style and help protect your flooring underneath, increasing its longevity.
An area rug brings comfort, softness, and warmth to your space.
Area rugs are available in range of prices and styles. You're certain to find the right area rug for you.
Area rugs are mobile and can be moved throughout the house.
Area rugs are versatile enough to work well in a variety of rooms.