Laminate Flooring in Monterey, CA
Available in a wide variety of colors, patterns, and designs, laminate flooring is a beautiful and incredibly durable flooring option. Made to mimic the look of natural hardwood or stone flooring, laminate flooring will add style to any home but at a fraction of the cost of hardwood or stone floors. Choose from modern, contemporary, elegant, rustic, and more to find the perfect laminate for you.
Laminate flooring is great for busy families: it installs easily, is incredibly durable, and comes in a variety of colors and styles. At Bereman Carpets Inc in Monterey, CA, we're proud to offer the best selection of laminate in the area.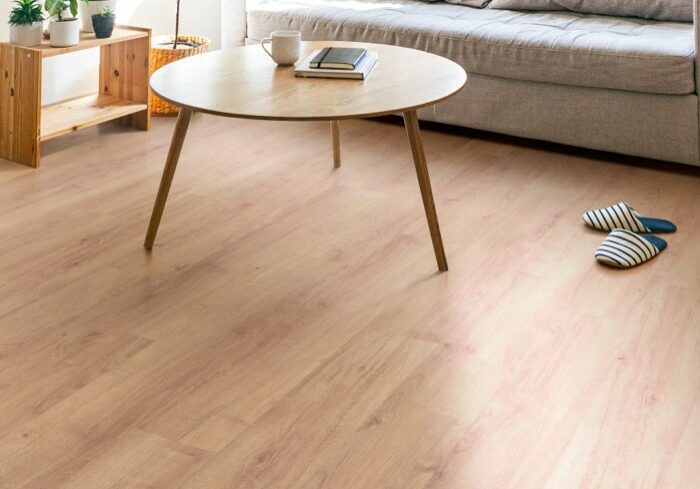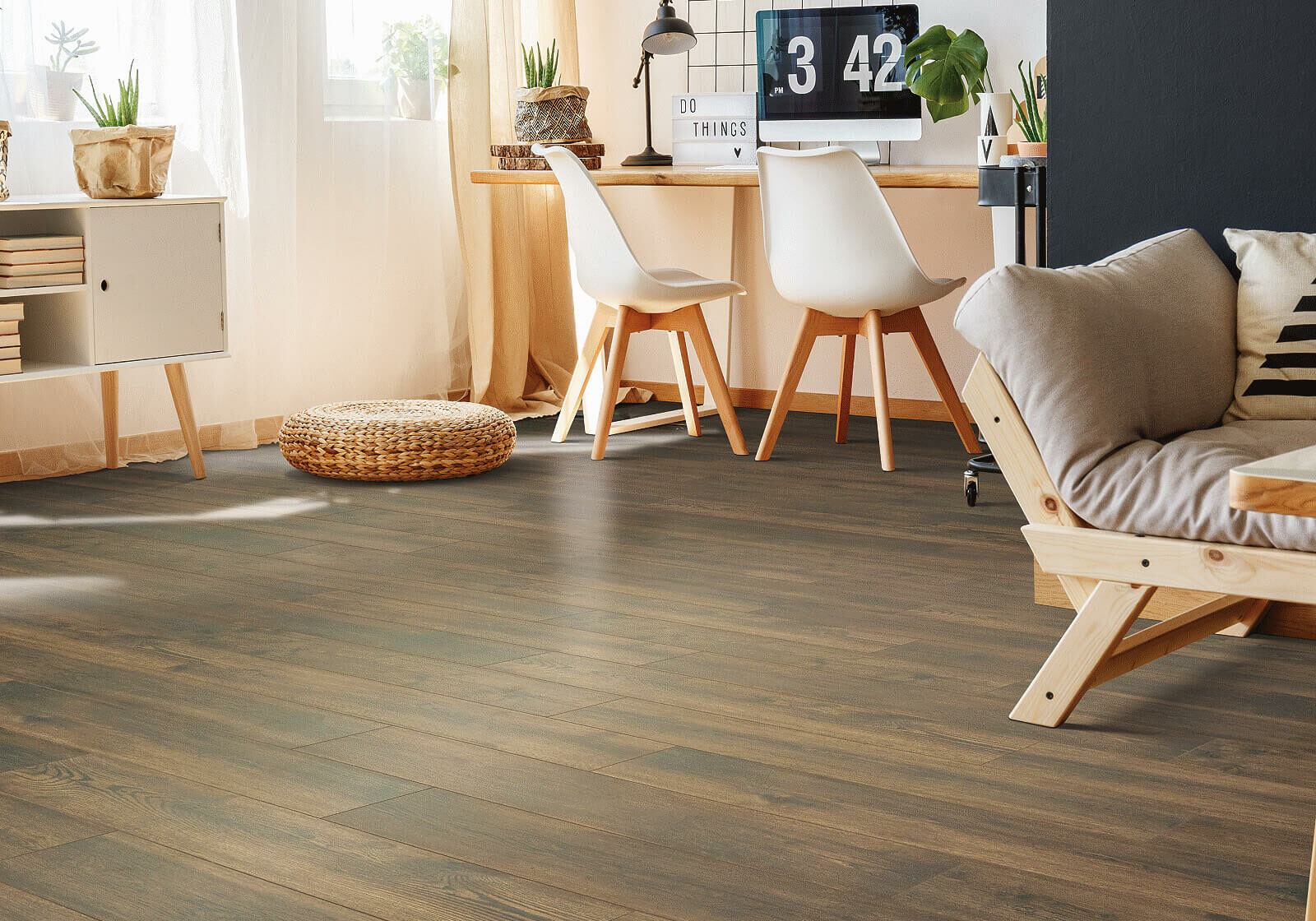 The Benefits Of Laminate Flooring
Laminate flooring features a number of fantastic benefits, including:
Laminate is cost-effective in comparison to other flooring options available.
Laminate is stylish and trendy. You'll be amazed at all of the contemporary laminate options on the market today!
Laminate is low maintenance and requires only basic care to continue to look great and function well.
Laminate is durable and can last for decades if properly cared for.
Laminate comes in a variety of styles and designs. No matter your desired aesthetics, there's a laminate option for you.
Laminate installation is a fast and simple process.