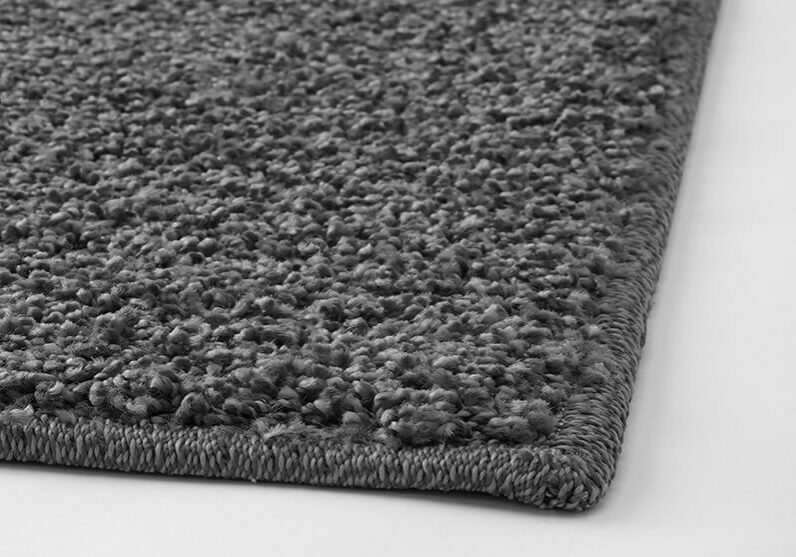 Carpet binding is a process wherein carpet remnants are bound along the edges to create ornate area rugs, runners, and entry mats for your home. This is a process that is both affordable and eco-friendly. We offer a range of materials from which you can select. Contact us to learn more about carpet binding today.
Over time, your hardwood can lose its luster and fantastic appearance, and as this happens, so too does a general lack of performance. That's where we can help. We offer full hardwood restoration services for your home. Let our team help restore your hardwood to its original glory, giving you flooring that is as functional as it is attractive.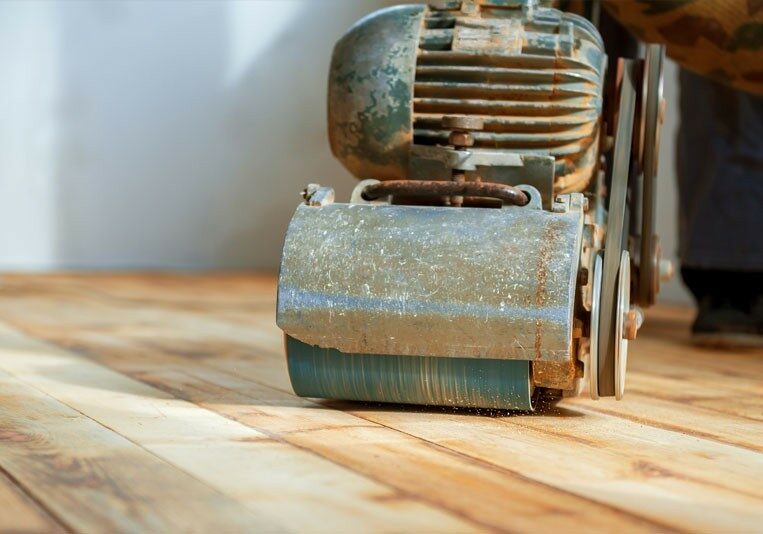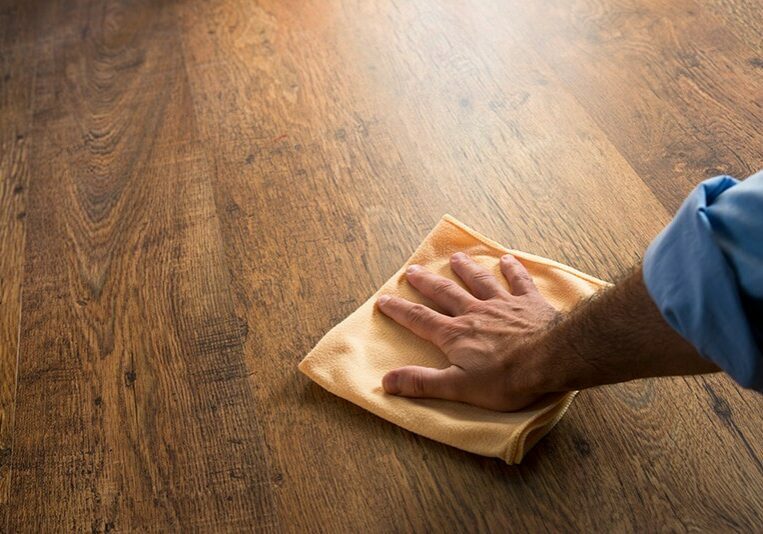 Trust us for all of your hardwood resurfacing needs. When we resurface your hardwood, we'll remove floorboards, grind down uneven boards, and reinforce them as necessary with new nails. In doing so, we can help provide you with new and improved hardwood flooring that will withstand the wear and tear associated with your home.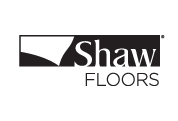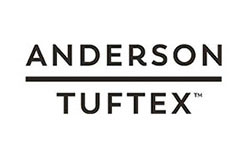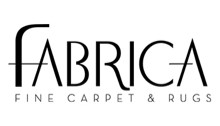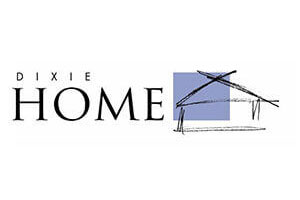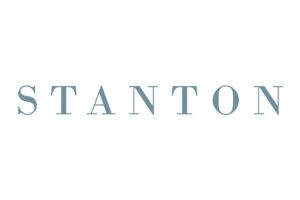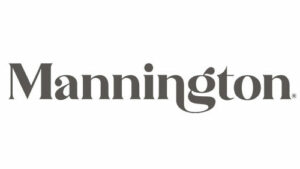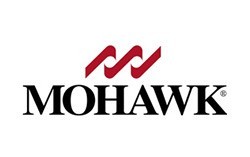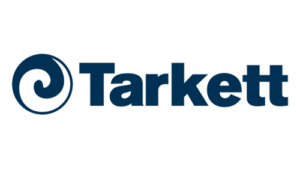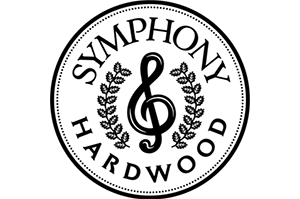 VISUALIZE YOUR FLOORS
ROOMVO
Roomvo makes picking new floors easy. Take advantage of our room visualizer tool to see what your home will look like with any flooring products from our inventory. Just upload your photo to see your room come to life.